Highly Qualified
​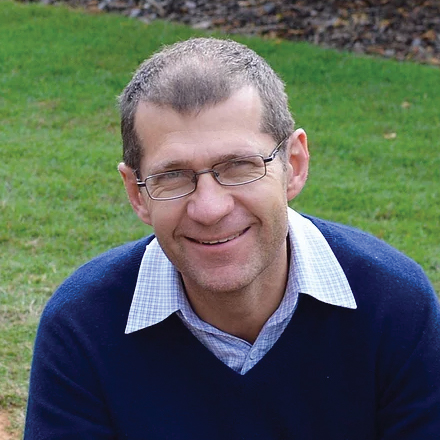 Peter graduated as a dentist in 1985 from the University of Queensland and completed his masters in Prosthetic Dentistry at the University of London in 1992. Registered as a dental specialist (Prosthodontist) with the Dental Board of Australia, his private practice is in Coorparoo.
Peter has specific interest in the rehabilitation of the dentally compromised. He has developed a reputation within the dental industry as someone who practices at the highest level. Peter has completed a Certificate of Education from the University of Queensland where he has continued to help teach since 1992, fostering the knowledge and development of our future dentists.
​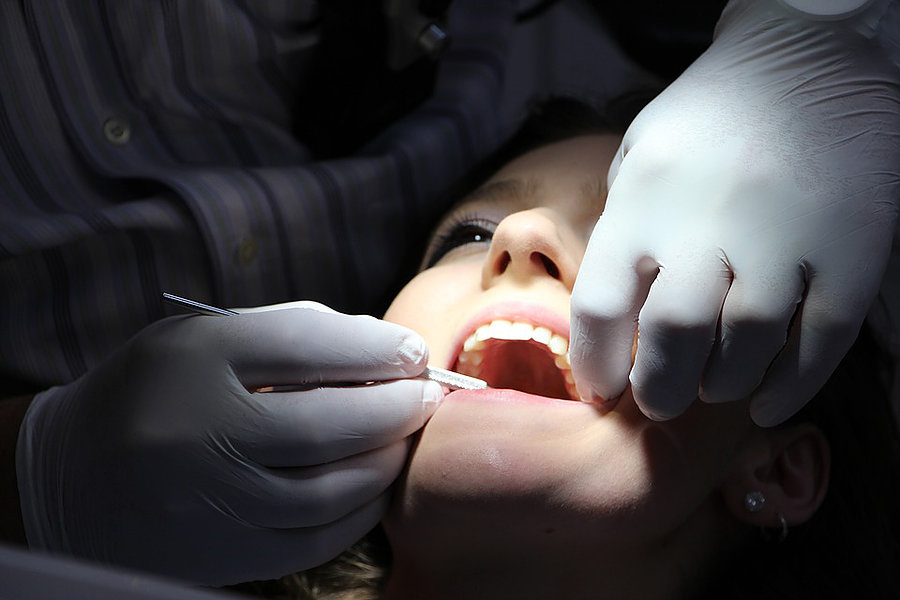 Patient Care
Peter strives to understand his patients and their concerns, taking the time to discuss all treatment choices and ensure no question is left unanswered.
As a result of such a high level of patient care, numerous patients return for new prostheses after many trouble free years.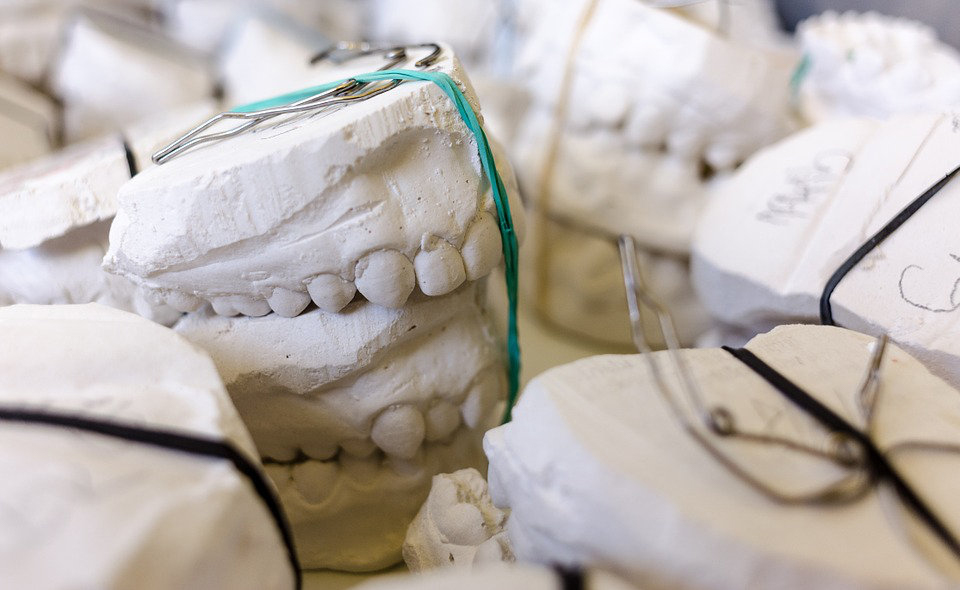 Leading Treatment
Peter prides himself on offering treatment solutions based on research evidence using the latest materials, equipment and techniques, along with the prompt, high quality services including an in-house laboratory.